Does your S.N.O. (significant nerd other) always have their nose in a book? If nothing makes their heart soar like a smell of paper and crinkle of a page, then here's the perfect list of holiday gift ideas:
Custom Author Dolls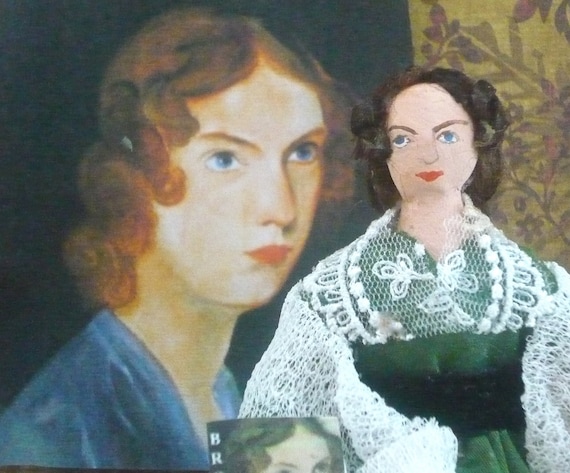 This shop creates famous authors (and other historical figures) as look-alike custom dolls. It's both funny and a little cuddly – the perfect odd gift for someone with a taste for classics and history.
Prices ranges $45-55: https://www.etsy.com/shop/UneekDollDesigns
Out of Print Apparel
I know I've featured some of Out of Print's work before, but I think this shop has so much to offer. T-shirts, sweatshirts, accessories, all of it has a literary bend. I personally love their banned books collection.
Price varies: http://www.outofprintclothing.com/
Book Pillows
Brought to you by ThinkGeek, you can collect some classics that offer cushy places to rest your head in between chapters. I love that the Alice in Wonderland version "opens" like a traditional book. You have three options, Alice in Wonderland, Sherlock Holmes, or Treasure Island.
$17.99 per pillow, $49.99 for full set: http://www.thinkgeek.com/product/1545/
Custom Book Purse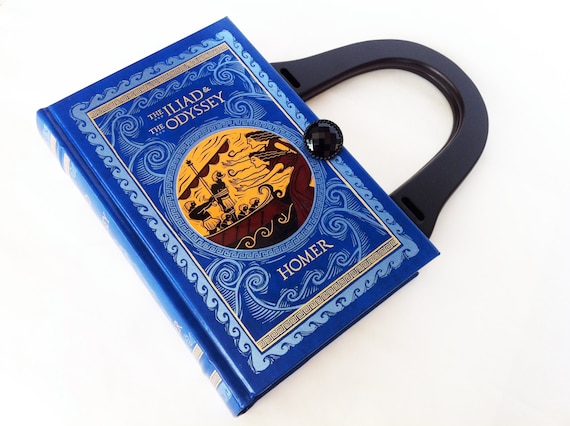 Surely you've seen the Barnes & Noble hardcover classics collections in a bookstore. This artist takes these covers (and those like them), with their lovely illustrations, and creates usable purses. She has creations across a number of genres, including Sci-Fi and Fantasy (Anyone want to buy me the Star Wars purse? Anyone?) that are worth browsing.
Prices ranges $55-70: https://www.etsy.com/shop/NovelCreations?ref=l2-shopheader-name
Umbra's Invisible Bookshelves
Every reader's greatest problem is storage, let's be honest here. These slick bookshelves directly fasten into the wall, and then the books themselves become the furniture. It looks almost magical and really helps put your collection on display.
$10-13 per shelf: http://tinyurl.com/o7bnckp
Hollow Book Safes (Flask Included)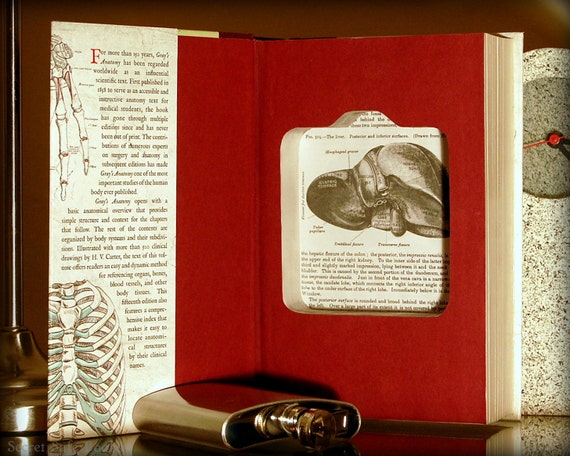 These custom-cutaway books can be used to hide all sorts of secrets. This shop has a special series for flasks however, offering excellent storage for that night cap you love before settling down in your reading chair.
Price ranges $50-70: https://www.etsy.com/shop/SecretSafeBooks?ref=l2-shopheader-name
Happy buying!
– E.B.