This week's holiday shopping guide: Pokémon

Pokémon, a franchise that began in 1998, has withstood the test of time and age as fans of all ages continue to buy the cards, watch the shows and play the games. Here is a list of gift ideas ranging from new fans to old so you can find something for every Pokénut in your life.
Video game: Pokémon X/Y
Buy it on: Amazon
Apparel: Eevee's Original Forms
Buy it on: Redbubble
Accessories: Original Starters Phone Case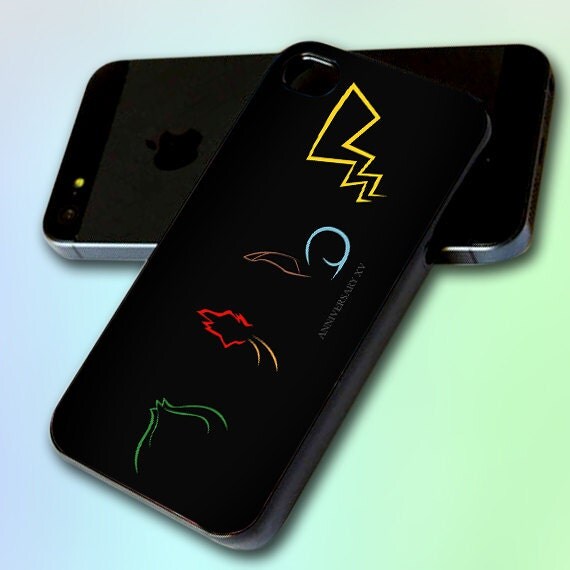 Buy it on: Etsy
Cosplay Swag: Custom Pokéball
Order from: Pallet Town Exports (PTX)
Jewelry: Charmander Earrings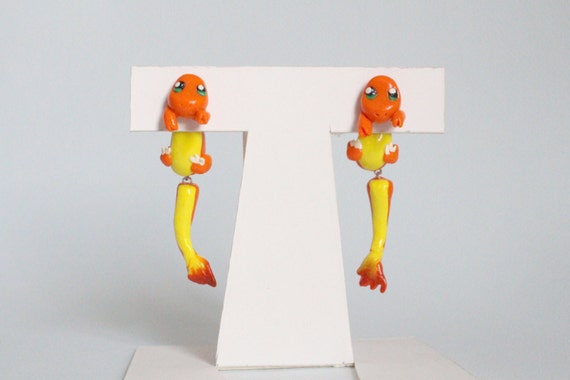 Buy it on: Etsy
Cuddle Buddy: Pokémon Plushies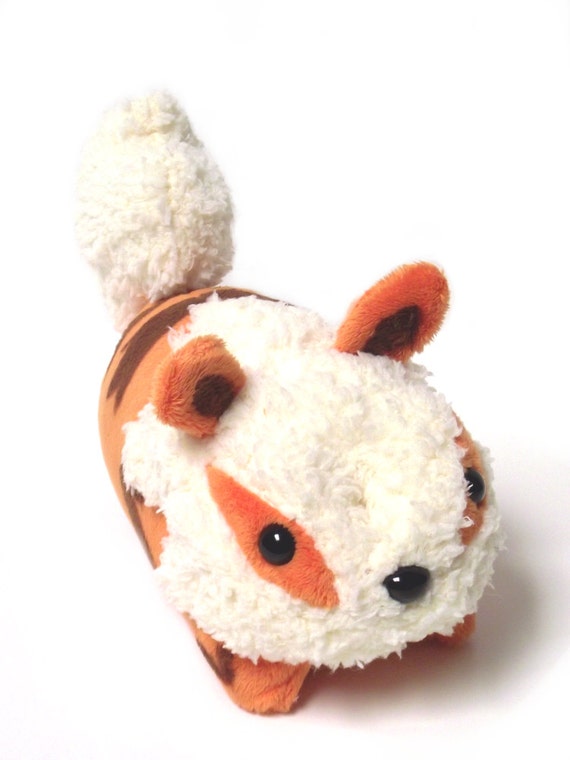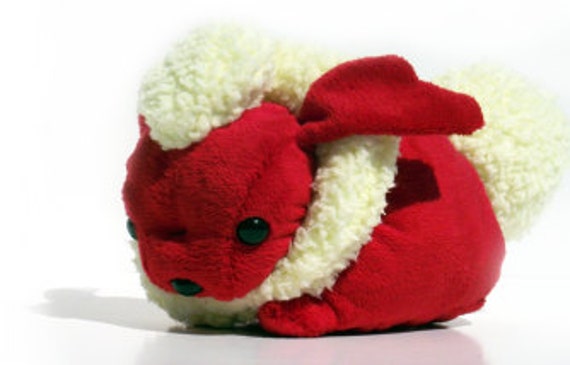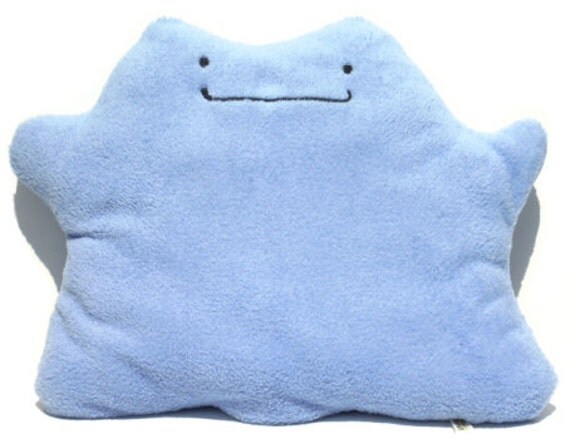 Buy it on: Etsy (Shop owner takes custom orders!)
Happy shopping!
– E.B.