This week's holiday shopping guide: Final Fantasy
Since the series' first installation in 1987, Final Fantasy has become a much beloved franchise within the gaming industry. With classics like FFVII and FFX defining childhoods of countless gamers, there's a high nostalgia factor to these games that provides PERFECT fodder for Christmas joy.
Apparel:
Final Fantasy (VII) Amano Homage – Redbubble
Plush:
Final Fantasy X Moogle – Square Enix Store
Art: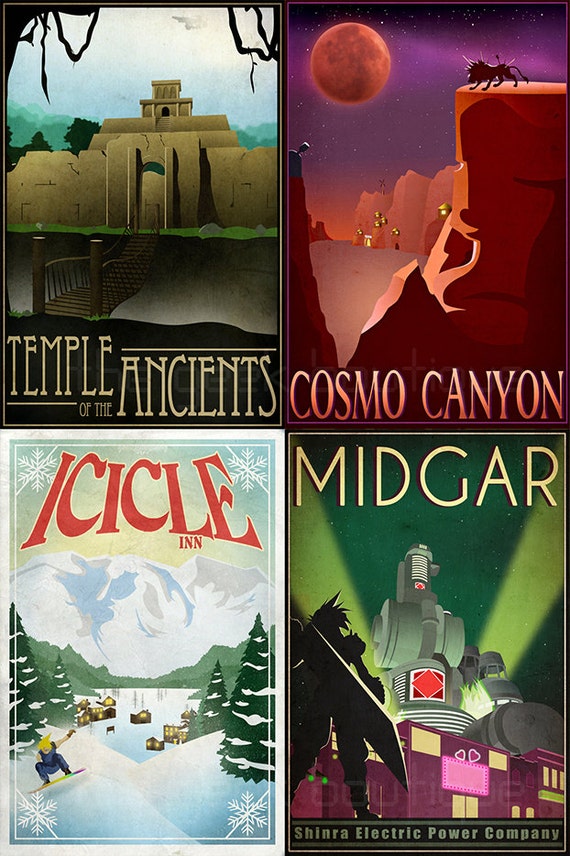 Final Fantasy VII Travel Posters – Etsy
Jewelry: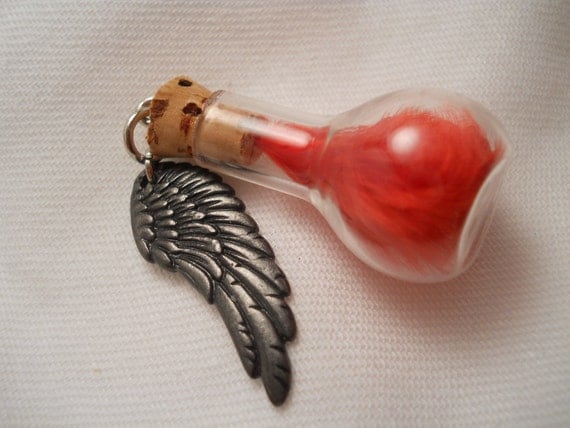 Phoenix Down Pendant Charm – Etsy
Accessory:
Retro Final Fantasy Battle Menu Phone case – Coveroo
Game:
Playstation Store Card (FF I-IX are available on the PSN for digital download!) – Amazon
Happy Shopping!
– E.B.