Since the 1980's, American popular culture has begun a rampant consumption of all things Japanese: Anime, manga, Japanese role playing games, trading card games, etc. As a child raised on Japanese cultural exports, I know many other young adults have grown up with the same influences. This is a buyers guide for that otaku in your life!
This week's holiday shopping guide: Japan Junkies

For the Anime Addict: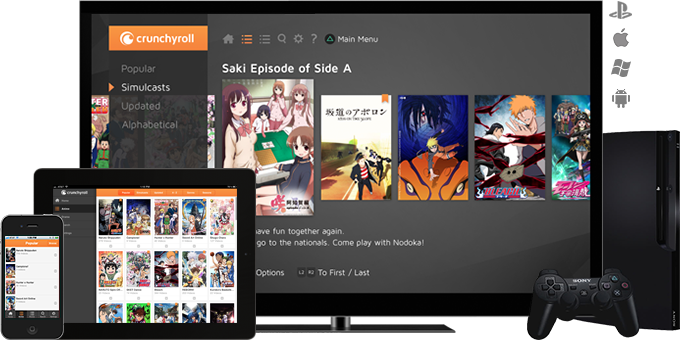 A subscription to CrunchyRoll (a legal streaming site for Anime/Manga) – Buy Here
For the Japanese Role-playing Game Nut:
Shin Megami Tensei IV for 3Ds Owners
OR
Persona 4 Golden for PS Vita Owners
For the Voracious Manga Reader:
Shonen Jump Subscription (even available iOS and Andriod platforms) – Buy Here
The Hibachi Guru:
Samurai Sword Kitchen Knife set – Thinkgeek
The Old-School Samurai Wannabe:
 Masamune Iaito (Practice) Sword – Samurai International
The Tiny Otaku:
"Tenohira" Pikachu Interactive Toy – Buy Here
Happy Shopping!
– E.B.