It's almost that time of year, when Hallmark makes a pants-load of cash, people get weepy-drunk in overcrowded bars and countless others binge eat ice cream while watching a so-so movie from Netflix.
However, if you are lucky enough to have a Valentine this February 14th, you have a totally different problem: what do I get him/her?!
NerdAtlas is here to help. Here's a list of seven great ideas for your nerd valentine!
Idea #1: 8-Bit Hero Heart Bouquet from Think Geek
Idea #2: Chocolate Dice from Dice Candies
Idea #3: LEGO Valentine Bear from LEGO Shop (Online)
Idea #4: Companion Cube Plushie from Amazon
Idea #5: Paired Han & Leia Pillows from Saturday Morning Pancakes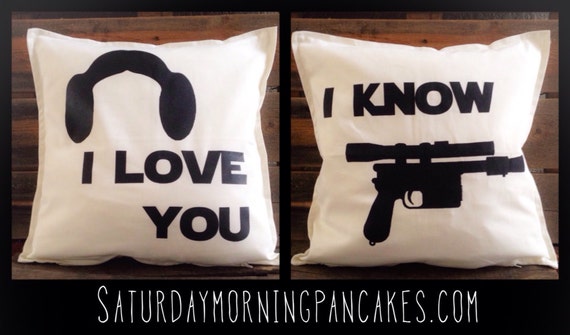 Idea #6: Any Apparel from RedBubble's Valentine's Gift List
Idea #7: Designer Star Wars Watch from Think Geek

Best wishes to you, Valentine!
– E.B.