If you've been living under a rock these past months, then you might not know that John Green's The Fault in Our Stars has been made into a feature film. The movie releases this Thursday/Friday, and all of Nerdfighteria (Green's fanbase) is completely stoked. For those of you planning on going to the premiere this weekend, you might want to take some swag – so I've collected some TFIOS finds for you!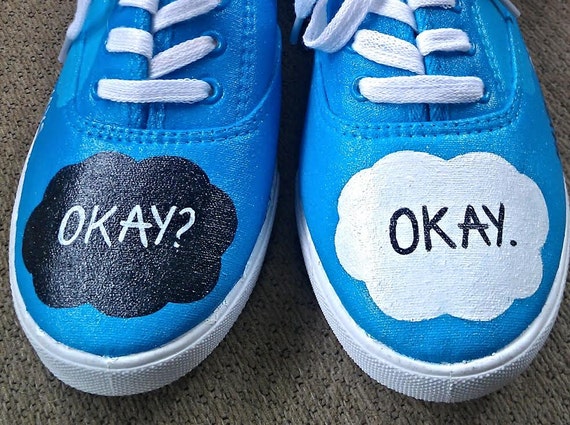 The Fault in Our Stars custom painted shoes – Etsy – $40.00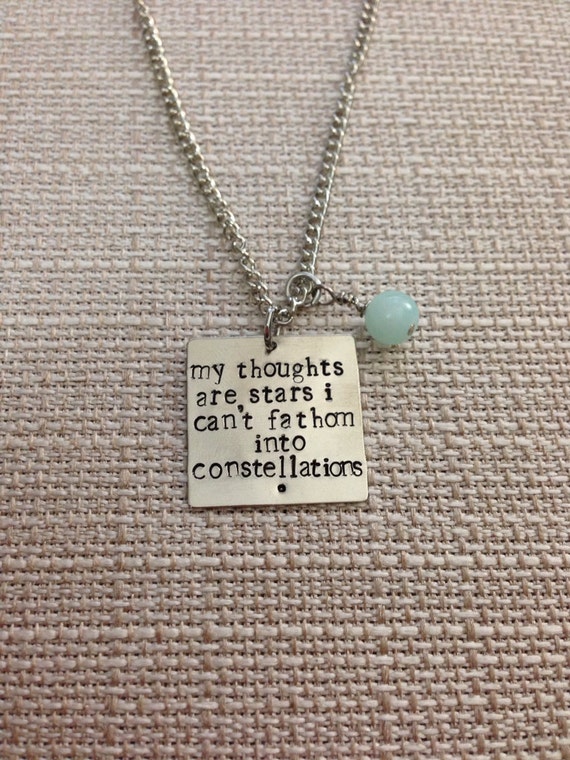 Constellations Quote Necklace – Etsy – $25.00
TFIOS Collage Poster – DFTBA Records – $10.00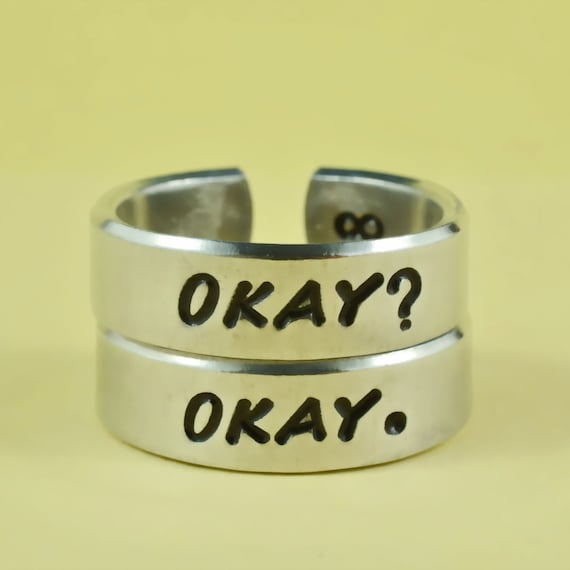 "Okay? Okay." ring set – Etsy – $19.99
The Official TFIOS Soundtrack – iTunes – $11.99
I'm sure there will be more great content to come after the movie releases, so I will be adding more to this post.
– E.B.