Greg Miller, Glen Ellyn native and Portillo's hot dogs fan boy, is a known voice in the online gaming community.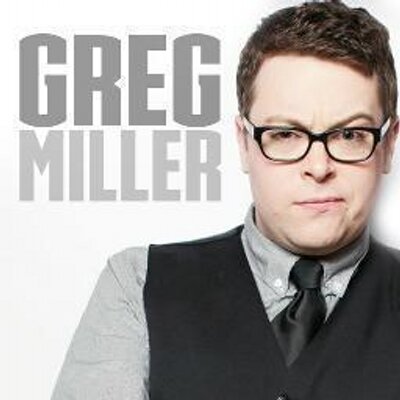 Greg used to work on IGN's Playstation review team, where he founded the incredibly popular podcast Podcast Beyond covering the latest happenings in the Sony universe. Since then, he's gone on to work for IGN's video team as the host for the online web show, Up at Noon. As a personal side project, Greg has also started his own private YouTube channel, GameOverGreggy.
Greg's loud and opinionated, but also extremely funny. And he's got some very cool friends. Together, with these aforementioned cool friends, Miller has launched a new show called the Game Over Greggy show. He and three or four others get together and each brings a topic to discuss. These things range from the decriminalization of drugs to the latest news on Star Wars VII. The breadth of subject matter is wide and the opinions are definitely diverse. Typically it features regulars Nick Scarpino, Tim Gettys, and Colin Moriarty but there have been special guests like comedian Aisha Tyler.
While I'm not much of a Up at Noon viewer, I have really enjoyed the Game Over Greggy show. It's a great place to hear some VERY smart nerds talk about all sorts of societal and cultural issues and questions. The podcast flows very naturally as Miller goes a good job facilitating a conversational podcast. If you want the full MP3 the day it's released, go over to Bandcamp and pay a dollar. If you don't mind waiting, the previous week's episodes are released in sections throughout the week for free on YouTube.
The Game Over Greggy show is getting decent viewership, but I'm trying to give it a signal boost. It's a cool show and I've been a longtime fan of Miller's, so check it out!
-E.B.